Doctors For Life (DFL) liaises with, and recruits, legal professionals to be an effective voice when Christian ethics and sound science are at stake. Involvement in the legal realm is vital for the preservation of moral values and integrity within society and the medical profession. DFL also stands for the rights of its healthcare workers in relation to medical ethical issues and for the freedom of conscientious objection within medical practice.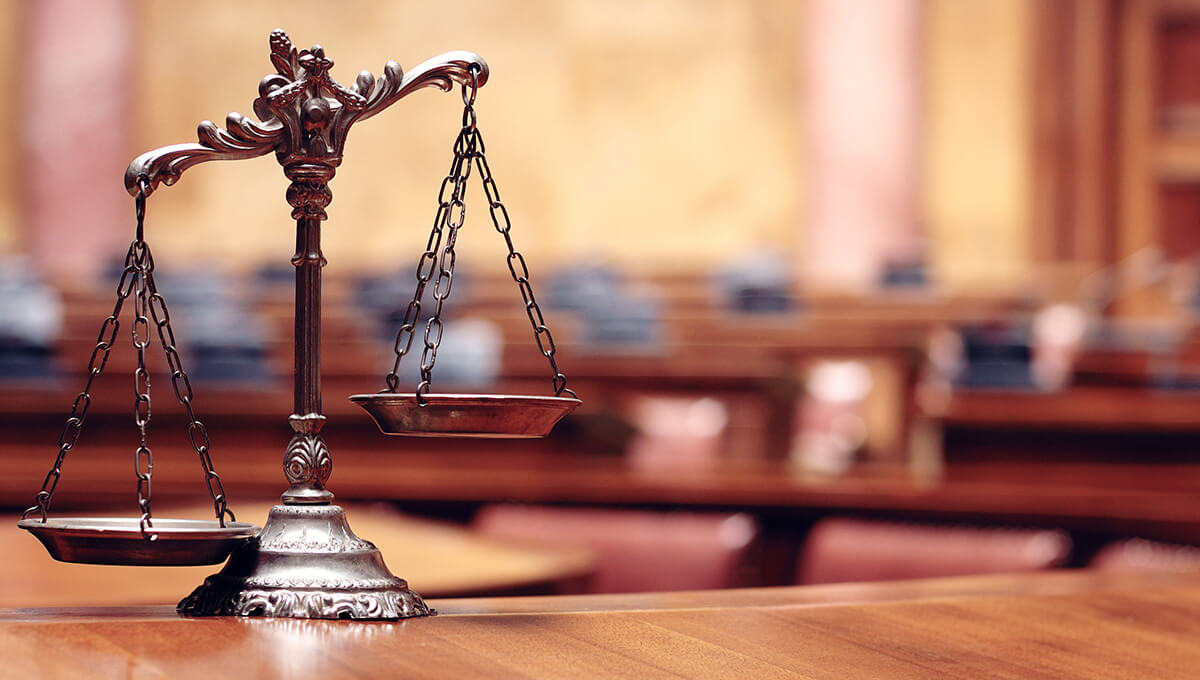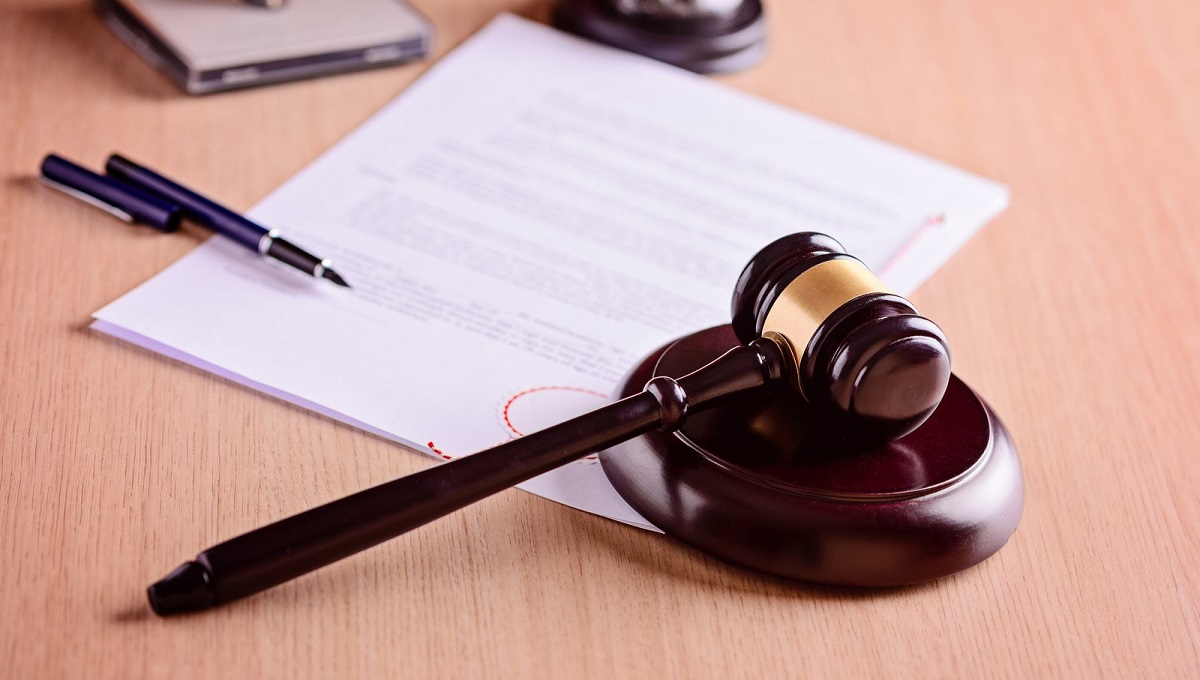 Legal advocacy is undertaken in the form of court actions, submissions to parliament and representation in public forums. Extensive research is conducted to procure expert evidence for court cases. With the support of various legal counsels and international experts, DFL is committed to providing ethical advice and evidence-based information to members and the broader community.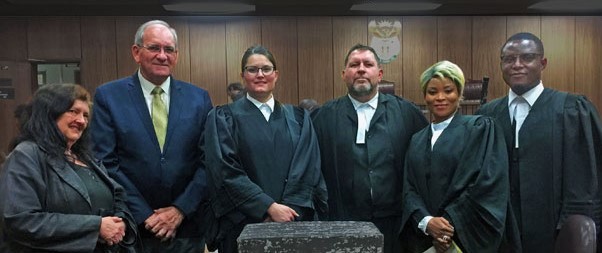 The legal team working with DFL to oppose the legalisation of Dagga
(From left: Helen Davidtsz, Christo van Eeden, Julie-Anne Harwood, Reg Willis, Mpati Qofa, Tererai Mafukidze)
DFL has been involved in approximately 15 landmark court cases in South Africa including:
Prince v President of Law Society (2000). DFL provided evidence of the harmful effects of cannabis (dagga). The Constitutional court ruled that dagga remain illegal.
Jordan case (2001). DFL successfully opposed the legalisation of prostitution.
De Reuck case (2003). The court ruled child pornography remain illegal.
Top TV/StarSat case (2014). DFL successfully opposed the introduction of dedicated pornography TV channels in South Africa.
Stransham-Ford case (2015). Supreme Court of Appeals ruled that Euthanasia remain illegal.
Stobbs & Clark Dagga case (2017).
Prince Constitutional Dagga case (2017).
Media Release Embargo: Immediate release Enquiries: Doctors For Life Int. Date: 01 February 2022 Telephone: 032 481 5550 The Review Application of Dr De Vos against the Health Professions Council of South Africa is to heard on 1 February 2022 in the Gauteng High Court, Pretoria. Dr De Vos is asking the High Court … Read more