Doctors For Life International (DFL) is a non-profit company that was founded and established in South Africa in 1991. The organisation began in response to an increasing need for intervention to preserve Judaeo-Christian ethics and sound science within the medical profession and, in particular, protect the sanctity of life from fertilisation until natural death.
Medical professionals experience first-hand the devastating effects of societal harms such as abortions, drug misuse, suicide, sexually transmitted diseases, domestic violence and sexual assault. DFL is an organisation through which medical professionals and the broader community are able to unite as one voice and intervene in these matters. Since DFL first opposed the legalisation of abortion in South Africa in 1991 other ethical issues have been challenged including euthanasia, pornography, sexual exploitation, substance abuse and the role of alternative medicine.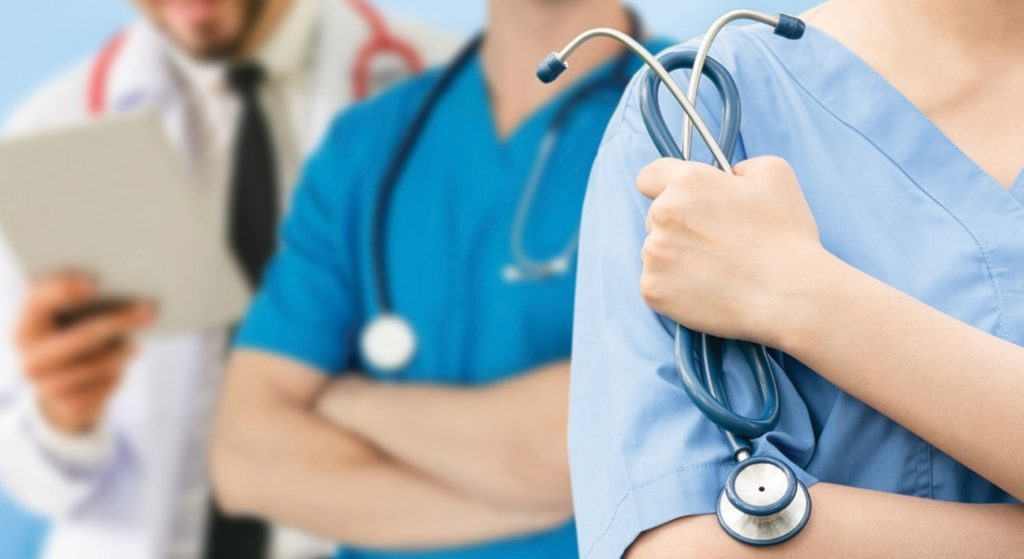 Core values of Doctors For Life
Sound science within the medical profession
Protection of the sanctity of life from fertilisation until natural death
Judeo-Christian ethics within the medical profession
DFL is frequently contacted by news broadcasters to discuss and debate medical ethical issues on public platforms such as radio and television. Information presented is obtained from research and discussion with experts worldwide. Presentations and webinars are conducted to create awareness and provide education to the general public. DFL also acts as an advocate in parliamentary meetings when necessary. LIFEalerts and press releases are regularly posted to raise awareness of current ethical issues of concern worldwide. DFL has evolved into a leading voice interceding when morality and societal wellbeing are threatened.
Membership was initially exclusively available to medical practitioners, dentists or veterinarians. However, interest from individuals outside of these professions has resulted in the development of a second category of membership known as Friends of Doctors For Life.
Doctors For Life (DFL) liaises with, and recruits, legal professionals to be an effective voice when Christian ethics and sound science are at stake. Involvement in the legal realm is vital for the preservation of moral values and integrity within society and the medical profession. DFL also stands for the rights of its healthcare workers in relation to medical ethical issues and for the freedom of conscientious objection within medical practice. DFL has been involved in approximately 15 landmark court cases in South Africa. Learn more...
DFL was one of the first groups in South Africa to oppose the abortion law in court after it was legalised in 1994.
Home Based Care, which is currently inactive, was a highly successful program which involved training volunteers to provide home based palliative care for patients suffering from HIV/AIDS. In the 1990s there were significant bed shortages in African hospitals due to the increasing number of patients with AIDS. DFL developed a Home Based Care course which over 900 individuals from various provinces and provincial hospitals completed.
DFL was the first organisation to establish a recovery program for prostitutes in the Point area of Durban.
DFL has been involved in research and training for select herbal medications including the use of Artemisia products to treat malaria.