Doctors For Life International (DFL) initiated project LifeChild in 2001 with the aim of providing support to orphaned children. One of our goals is to nurture these children within the context of their own culture and community, while teaching them values and skills that will enable them to become responsible members of society. Above all, our greatest vision is to give each child a place they can call home.
We care for 94 orphans altogether. Our Youth Care centres are built mostly on land donated to DFL by local tribal authorities. In most cases the orphans are sheltered by a relative such as a grandmother, aunt or other family member and visit our Drop-In Centres for their basic needs. Many orphans lack adequate nutrition, medical care, clothing and education.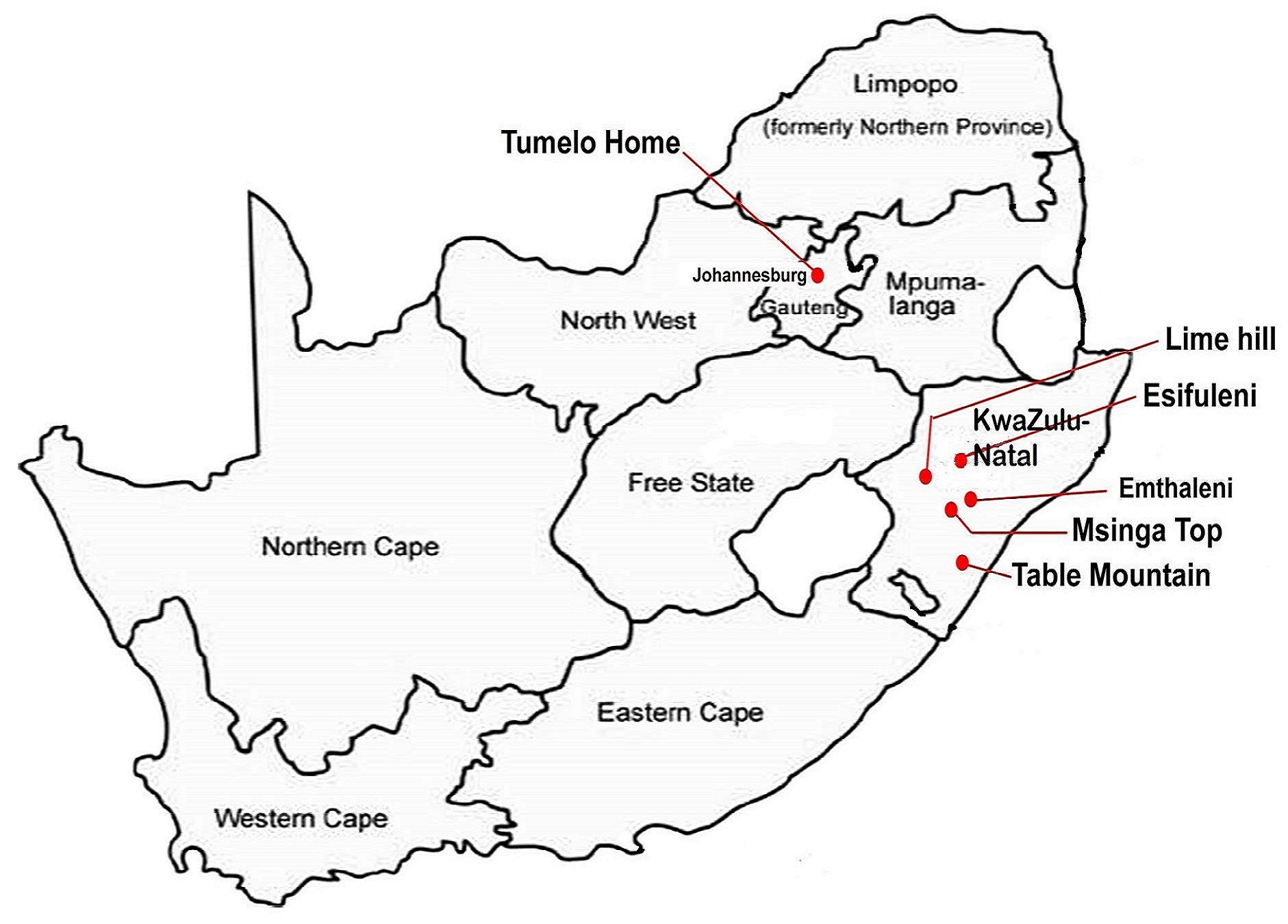 DFL's LifeChild centres are mainly located in KZN due to the high prevalence of HIV/AIDS compared to other provinces.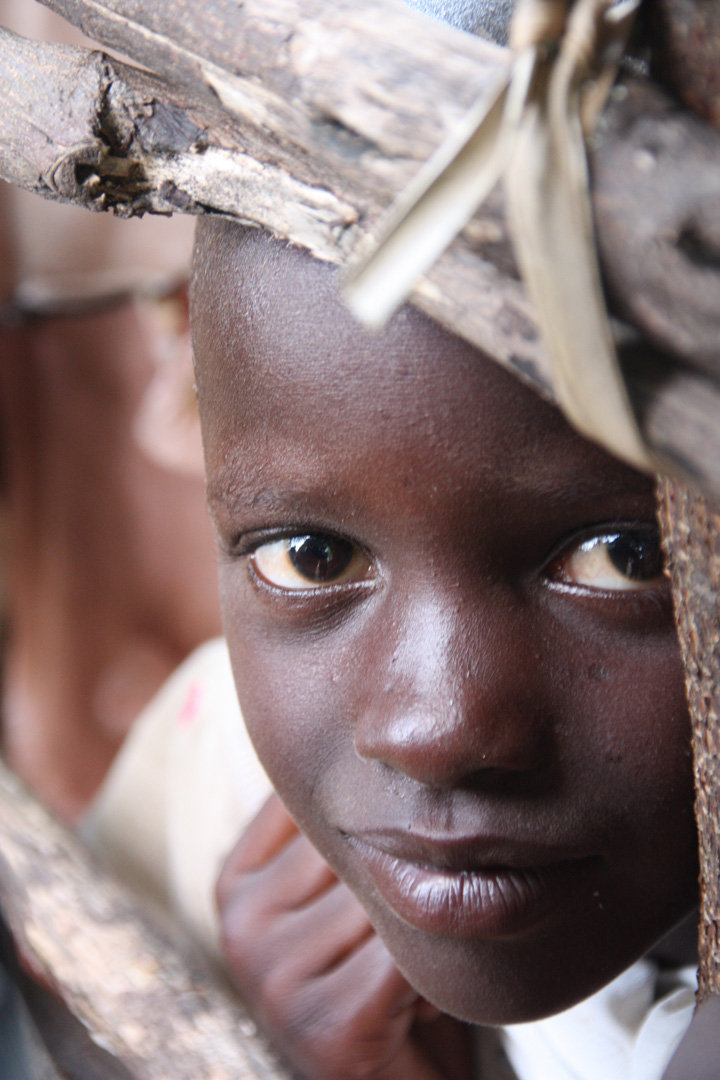 DFL has five Drop-In Centres which provide meals. Every second month DFL volunteers travel over 1000 km to deliver food to the centres, some of which are in very remote areas. We currently manage one Youth and Child Care Centre which accomodates orphans. Our goal is to establish more centres with accommodation.
Agricultural initiatives have also been implemented and through this the children are taught gardening skills and self-sustainability by selling vegetables & fruit to the community. The children work eagerly and excitedly on the garden projects.