Doctors For Life arranged an eye surgery outreach in a remote region near the border of South Sudan and Sudan in January 2022. The team included two volunteer ophthalmologists, Dr Carl-Heinz Kruse and Dr Brian Church.
Approximately 700 patients were screened with a total of 135 operations. Most of these surgeries were done on people who were blind due to cataracts.
People, for whom their blindness was not surgically correctable, received audio Bibles in their local languages.
Such a large number of people presented for help that the team was unable to screen and operate them all. Surgical supplies and medication were left to enable local medical staff to continue doing approximately 120 cataract operations after the outreach team returned home.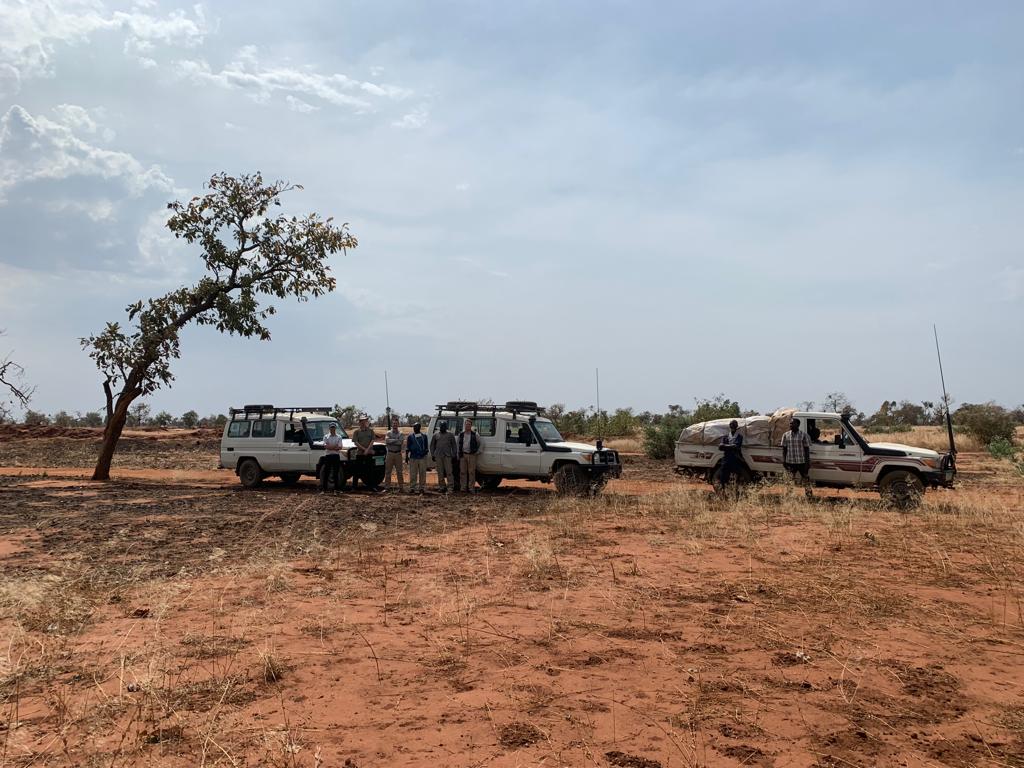 We would like to thank all those who participated in the South Sudan outreach. Your input was invaluable for the success of the outreach. Participants included Samaritan's Purse, Mission Aviation Fellowship, Diocese of El Obeid and a number of other international organisations and individuals who prefer to remain anonymous. The World Children's fund also contributed to the work done in Juba, South Sudan. We would like to thank our main partner, Medical Mission International, and our facilitator, GlobeWorks International, for your continued support and assistance. Without your input the outreach would not have been possible.
Lastly, a big thank you to our sponsors in South Africa who contributed to the provision of medical consumables and other materials used. These included Surgical and Ophthalmic Supplies (SOS), Vertice, National Medical Supplies (NMS), Envision, Dr Jonathan Pons (MME), Apex Vision, and other donors of the audio Bibles. The Ophthalmological Society of South Africa (OSSA) has also played an enormous role in assisting us in the recruitment of some of South Africa's best ophthalmologists. The OSSA has generously given us access to their annual congresses across South Africa since 2010. We have been blessed to work with approximately 50 of their members who are qualified specialists. Work has been undertaken in needy communities in approximately 8 African countries.
A special thank you to these specialists, including Dr Carl-Heinz Kruse and Dr Brian Church, who were part of the South Sudan team. We have been given an opportunity to join the OSSA congress again between 8-12 March 2022.